Here is the trailer of Welcome to New York, directed by Unnaipol Oruvan fame Chakri Toleti, starring Sonakshi Sinha, Karan Johar, Riteish Deshmukh, Lara Dutta, Rana Daggubati and others. Catch the film on theatres, from February 23.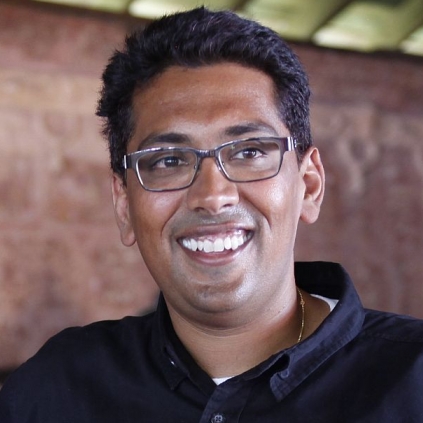 Billa 2 director Chakri Toleti's next film is titled Boom Boom In New York and has an ensemble cast that includes Karan Johar, Lara Dutta, Diljit Dosanjh, Sonakshi Sinha and Riteish Deshmukh. Touted to be a 3D comedy film, it has got its big release date.

Boom Boom In New York will reportedly hit screens on February 23, 2018. Looks like a crackling start for Bollywood as the first quarter of the year 2018 seems to have some huge films to boast about.