According to reports, the house of actor-politician Roja in Hyderabad has been burgled by thieves. The house, situated at Manikonda, was broken into by unidentified persons today, January 22, who stole gold and silver worth Rs 10 lakh.

The police reportedly stated that Roja's family had left for Chennai, and the keys to the house passed hands and went to her neighbours. When she and her family returned to Hyderabad, the almirah missed several ornaments and articles.

The couple - Roja and Selvamani - have lodged a complaint with the police. The cops, who suspect a domestic worker in the house and a former car driver, have questioned the neighbours and collected CCTV footages.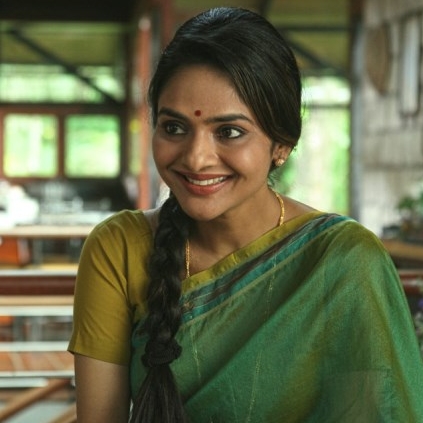 Madhubala who acted in Mani Ratnam's 1992 Tamil film Roja that had Arvind Swami in the lead role has reportedly told the media that she is eager to work with the legendary filmmaker in the near future.

Roja received wide acclaim especially for AR Rahman's hit album. Madhubala told the media that apart from being a good friend, Mani Ratnam is a great director and that she wants to recreate the magic that Roja created in 1992 (25 years ago). She is also said to have described her role as strong and powerful and also reportedly said that she could not have asked for a better role. Madhubala made her comeback in Balaji Mohan's Vaayai Moodi Pesavum.