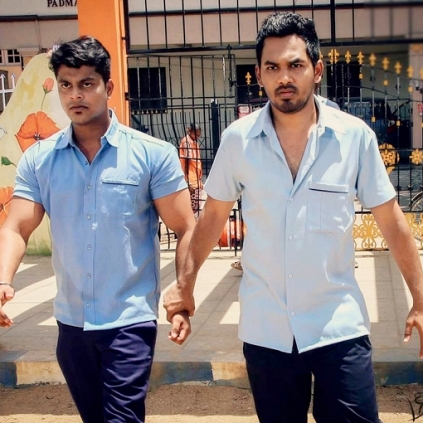 Ananth Ram, who made his debut through Meesaya Murukku, as Hiphop Adhi's brother, received positive feedback from the audience for his performance.

Talking about the film's success and the praise he has received for his performance, Ananth says, "After finishing my viscom and acting training, I was waiting for the right chance and that is when I got the opportunity to act in Meesaya Murukku, through my friends. Though I am a debutant, the audience cheered for me, when my scenes appeared, and it was an overwhelming experience. After seeing the film with the audience, I thanked Adhi for the opportunity, who wished me the best and told he wants to see me grow big in this industry."

It is also officially announced that Ananth Ram has been confirmed to play an important role in a prominent Telugu director's next venture. This would be Ananth's debut Telugu film.