Savarakathi is an upcoming film written by Mysskin and directed by his brother GR Adithya. The film stars Mysskin, director Ram and Poorna in the lead roles. During the press meet of Savarakathi, director Mysskin spoke about his film's release and Tamilrockers.

He said, "This is a good film. I am not going to beg you all to watch it only in theaters because I know you will watch it online. These rockers (Tamilrockers), let them release this film as well. Let us all do our job. That is their job, so let them do that! Watching a film in the theater along with thousand people is a communal event.

I have watched Ilayaraaja films, MGR and Sivaji films in theaters and it has been an enriching experience. I think that is why I am living happily today. Thousands of people work very hard to make a film. We should not steal the product and watch it. After God, we look up and watch cinema, so let us enjoy the experience."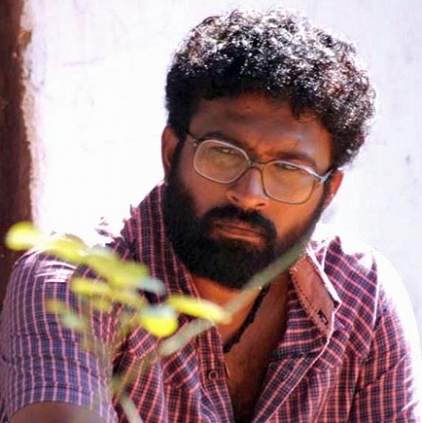 Director Ram, who is a part of Savarakathi directed by GR Adithya is all praise for the writer and director Mysskin. In a recent press meet, Ram said:

"Mysskin's office is a place to scold the world as well as fall in love with it. It is filled with books and emotions and it is a very sweet spot. Mysskin and GR Adithya's Savarakathi is a fun-filled comedy ride which tells a beautiful story. Usually both my films and Myskkin's films won't have much comedy but this is one of his best scripts. It is filled with live humour and has a very interesting theme. It will definitely be loved by all audiences and I hope the film does well. It was great to be a part of the film."