Veteran lyricist Vairamuthu has landed in huge controversy after referring lord Aandal as a Devadasi. The issue doesn't seem to subside any bit and in fact is getting bigger by the day. A worried Vairamuthu has now given a detailed explanation of what he meant and why it was misinterpreted.

Check out this video: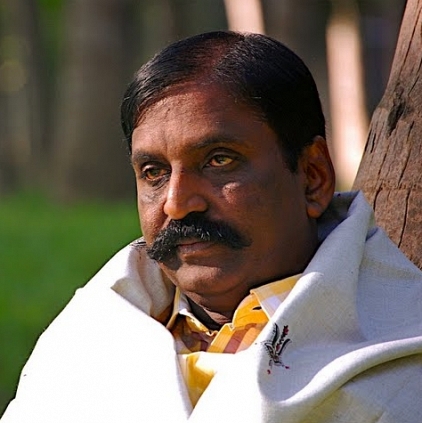 Ace lyricist Vairamuthu's Aandal row controversy has been the red-hot issue in Kollywood. The case against Vairamuthu came for the hearing at the Madras High Court today (January 19).

Now, as per the latest reports, it is said that Vairamuthu's legal team requested the Court to dismiss the case, for which the Court has adjourned the judgment to the afternoon. More importantly, the court has apparently stated, in favour of Vairamuthu, that there is nothing wrong in Vairamuthu's opinion about Aandal.