Shankar's films are known for their grandeur, and when someone like him teams up with a perfectionist like Kamal Haasan, the audience can expect nothing short of a masterpiece. It is official that these two big guns are teaming up for Indian 2.

So will Indian 2 be a time-consuming project taking two years or more, like how Shankar films have usually been? We got in touch with our sources close to the team to know more about their shooting plans.

According to the sources, the makers of Indian 2 are planning to start the movie by March 2018 and complete the film before March 2019 which is less than a year's time. In recent times, Nanban is the only Shankar film to be wrapped within a year.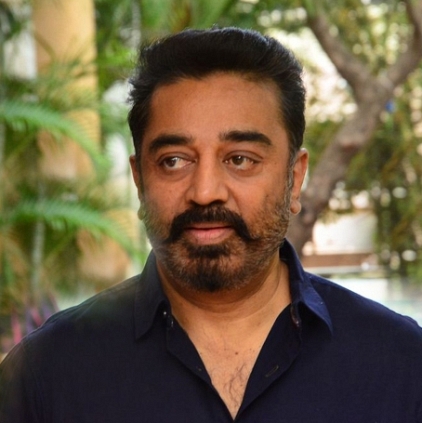 Ulaganayagan Kamal Haasan who is gearing up for his political entry as we all know is working on strengthening his base.

On that note, Kamal has reportedly left for Kolkata this morning (November 10) and will meet the State's Chief Minister, Mamata Banerjee to discuss various topics related to politics. The actor will be taking part in a film festival.

It should be noted that Kamal Haasan recently met Kerala Chief Minister Pinrayi Vijayan and Delhi Chief Minister Arvind Kejriwal.