Charlie Chaplin 2 has started to roll last week, which stars Prabhu Deva, Nikki Galrani and Adah Sharma in lead roles, with director Shakthi Chidambaram at the helm.

Talking about the film's plot, Shakthi says, "Prabhu Deva and Nikki Galrani have to get married in Tirupathi, and both the families are on their way to the destination. What are the incidents that happen during the phase of their travel, and after reaching Tirupathi, is what Charlie Chaplin 2 is all about. The film's twist will be a surprising factor, that people would enjoy."

An interesting aspect of this film is that the dialogues are penned by Crazy Mohan, who is known for his witty and humorous one-liners.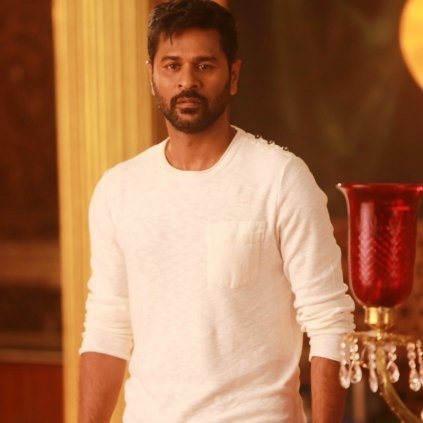 Prabhu Deva and Nikki Galrani's film together is the sequel to Charlie Chaplin the Tamil film. Charlie Chaplin 2's shooting has started its shoot with a pooja in Goa today (November 9). Adah Sharma will also be playing another lead role in this film.

The movie is being directed by Sakthi Chidambaram and produced by Amma Creations T Siva. Music is to be composed by Amrish and cinematography by Soundarrajan. The highlight of this film, however, is Crazy Mohan's dialogues and it is going to be interesting to see how this adds to the story and script of Charlie Chaplin 2.