The Asia Pacific Screen Awards are an annual award ceremony celebrating the best in films from the Asia Pacific Region. They are now in their 11th year and India has a great history of representation at the awards, including last year's for Manoj Bajpayee, Nawazuddin Siddiqui and Sunny Pawar. In light of their ceremony this year, APSA has announced nominations for 2017.

Two Indian films have made it to the nominations. The first is Newton, a political satire nominated for two awards, Best Screenplay and Best Performance by an Actor (for its protagonist Rajkummar Rao). The second is the provocative punk road movie Sexy Durga, nominated for Achievement in Directing.

The winners of ASPA will be announced in Brisbane, Australia, on November 23. The ceremony will be webcast and is the highest cinematic honour in the region.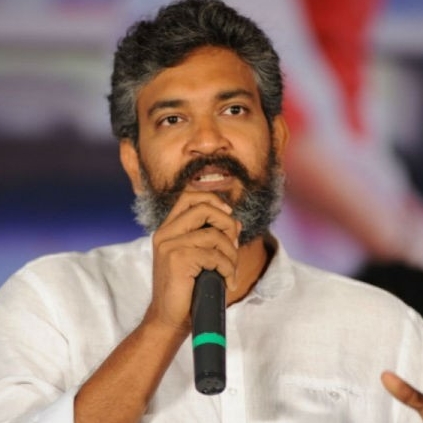 Recently, it was a trending news that India's official Oscar entry would be the latest Bollywood release, Newton. How many of you knew that the film that was in contention was the world famous Baahubali 2? Many reports suggest that Baahubali 2 and Newton were the films which were considered for the Oscars.

After Newton was officially picked, the creator of the massive Baahubali series, SS Rajamouli was approached to ask his views on Newton beating his film in the race to the Oscar foreign language category. Rajamouli, while interacting with the media was enquired about this, and he replied, "Not at all disappointed at losing out the race to Oscars this year. When I make a film, I never think about awards. It is not my aim. The goal is first to satisfy myself with the story and then next is to see that it reaches the maximum number of audience and makes money for everyone who has put their life in it."

It is great to see the maverick director take it easy and work for the best of the team and not just awards! We are also sure that he will be bagging numerous awards in India this year!
Asia Pacific Screen Awards announces nominations for 2017
People looking for online information on Newton, Sexy Durga will find this news story useful.