Earlier today, Vivek Jayaraman, CEO of Jazz Cinemas, has reportedly been brought to the Income Tax Office in Nungambakkam, Chennai, for investigation following the IT raids that have happened at several properties linked to the Sasikala-family.

With a raid already having been carried out at the multiplex in Phoenix Marketcity, the controversy around Jazz Cinemas is getting bigger. Stay tuned to this space for more details.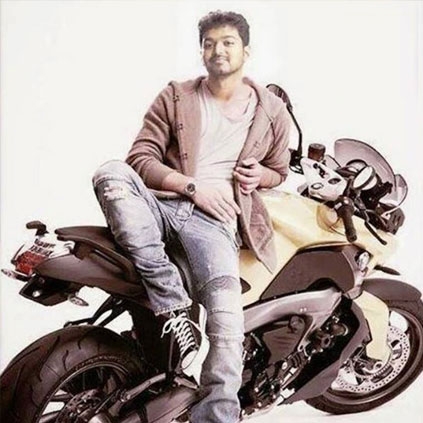 Jazz Cinemas, one of the popular multiplexes in Chennai City, has launched a concept called PLAYBACK. The idea of the concept is to screen a movie for all those who would want to watch their bygone favourite film back on-screen again and for those who missed watching it then. The film is selected based on an online voting in their mobile App.

Movies like Kaththi, Vaagai Sooda Va, and Madrasapattinam, featured in the list of films that were part of their recent poll. And as expected, Vijay's Kaththi won the poll. Jazz Cinemas took to their Twitter to confirm the same, "A mass victory with a massive vote difference for our playback soul-toucher this month."

Kaththi will be played in Jazz on the 27th of April. The tickets will be open for booking from the 17th.
Jazz Cinemas CEO Vivek investigated by IT department officials
People looking for online information on Jazz Cinemas will find this news story useful.