Ulaganayagan Kamal Haasan who is gearing up for his political entry as we all know is working on strengthening his base.

On that note, Kamal has reportedly left for Kolkata this morning (November 10) and will meet the State's Chief Minister, Mamata Banerjee to discuss various topics related to politics. The actor will be taking part in a film festival.

It should be noted that Kamal Haasan recently met Kerala Chief Minister Pinrayi Vijayan and Delhi Chief Minister Arvind Kejriwal.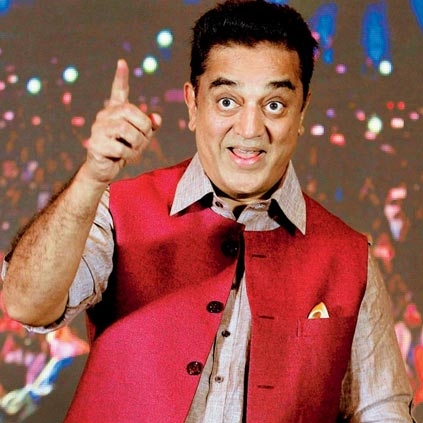 The UNESCO had recently announced that Chennai is one of the 64 cities designated as UNESCO Creative Cities. Chennai was chosen for its contribution to music.

Prime Minister Narendra Modi's office had congratulated Chennai people via Twitter, "Congratulations to the people of Chennai on the city's inclusion in the @UNESCO Creative Cities Network for its rich musical tradition. Chennai's contribution to our rich culture is precious. This is a proud moment for India: PM @narendramodi" - @PMOIndia

On seeing that tweet, actor Kamal Haasan had something to say about it, "The recognition & praise for Chennai from @UNESCO for music fans of Chennai is long overdue. We prefer praise from others. Our Honourable PM recognizing it affirms our hope that south will not diminish inspite of its detractors"