Ever since Kamal Haasan started to talk about politics and current affairs, he has been receiving criticisms from various corners.

Kamal Haasan has reportedly said that the right-wing groups have moved on from involving in debates to employing terrorism. This comment of him has been understood by people in various angles, which has created an unnecessary controversy.

As a result, Akhil Bharatiya Hindu Mahasabha has apparently said that Kamal Haasan should be shot dead.

Pandit Ashok Sharma, National Vice President of the outfit has allegedly said that "Kamal Haasan and likes of him should either be shot dead or hanged so that they learn a lesson. Any person who uses abusive language for people belonging to Hindu faith does not have the right to live on this holy land and they should get death in return of their remarks."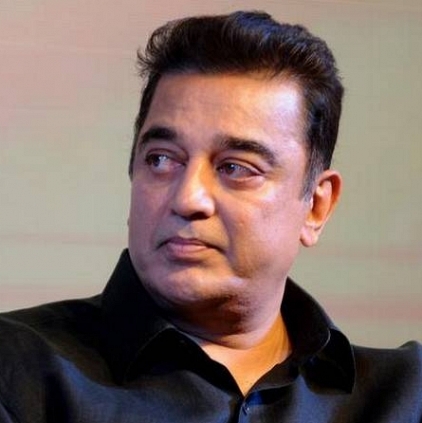 Ulaganayagan Kamal Haasan's recent statement saying that Hindu terrorists exist didn't go quite well, among a set of people, who criticised the legendary actor for a comment like that.

Now, popular actor and comedian Karunakaran took to Twitter to extend his support to Kamal Haasan. He tweeted, "People criticising Kamalhassan sir should be challenged if they can sit Live in a channel and debate with him and prove he is wrong"

*tweet is not spell-checked