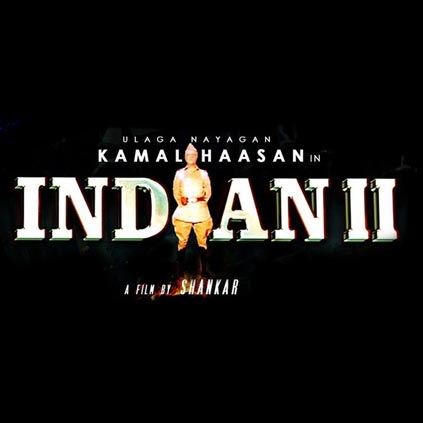 Viswanath Sundaram is a concept artist who hails from Pondicherry. He apparently designed more than 1,000 concept art pieces for SS Rajamouli's Baahubali 2. He has also worked in films like 2.0, Iru Mugan, Kick, Brothers and I.

Reportedly, this talented artist has now been roped in for Kamal Haasan's next big film Indian 2 directed by Shankar. This sure is a noteworthy addition to an already strong team. More details regarding this film are expected to be unveiled soon.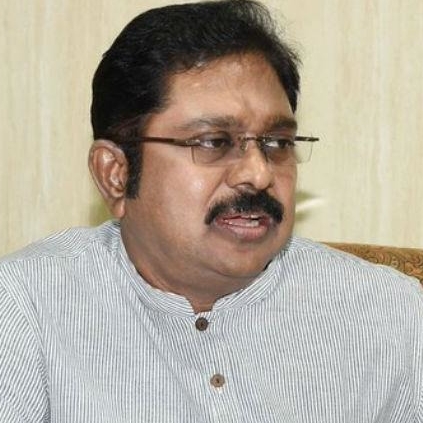 TTV Dhinakaran has opposed Kamal Haasan's statement regarding the RK Nagar by-elections. Kamal Haasan called the people of RK Nagar as beggars in a recent article. This has triggered a lot of people all over TN.

TTV Dhinakaran, the MLA of RK Nagar has also expressed his opinion on the actor. He said "I initially had a lot of respect for Kamal Haasan's character and his work. But this statement of his show who he really is. One cannot camouflage his/her identity for long. Not much longer than he announced his political entry, he revealed his character by calling the voters as beggars.

Just posting something on Twitter is not enough, he should do some groundwork and know the reality. So it is not necessary for me to file a case against him, it suffices that people know his true nature."