After the success of Velaikkaran, we haven't been informed by Mohan Raja as to what film he will be working on, next! In a recent exclusive with Behindwoods, his brother Jayam Ravi gives us a quick insight on that. When asked about his brother, this is what the Tik Tik Tik actor had to say:

"He taught me to ride a cycle, he taught me how to ride a bike fast, he took me to film festivals. He said he will make me an actor and made Jayam. He said let's do a film like Thani Oruvan. Now he says he will direct my 25th film and he is preparing something. I'm scared to see its output"

This means that we can expect an announcement on Jayam Ravi's 25th film being a Mohan Raja directorial, very soon!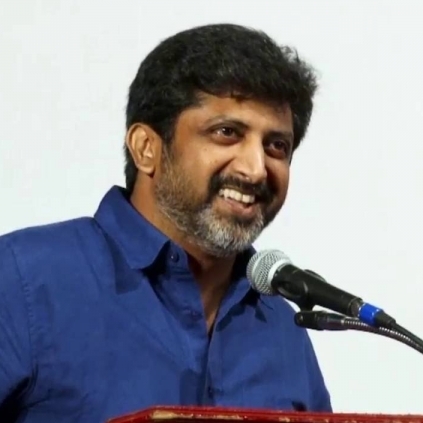 Sivakarthikeyan and Mohan Raja's Velaikkaran that released a few weeks ago had a lot of its audiences flash torch lights towards the climax of the film. To be precise, during the Ezhu Velaikkara song, a good section of the audience took out their phones to flash the torchlight and enjoyed the high point in the film.

Now, Mohan Raja has revealed a secret that he had implemented in his Velaikkaran. He has stated that all of the people were already a part of his film through the crackers they burst during Diwali 2017. He had captured this live and there has been no use of graphics.

Mohan Raja's post read, "Do U kno!! Yr participation in our Velaikkaran started even before U all showed lights in d theater..Guess what ? Feel so glad to inform u tat d fireworks shown in d song r not graphics but shot entirely in chennai during 2017 Diwali .. Yessss..U all r part of our #Velaikkaran".
*Twitter post is not spell checked