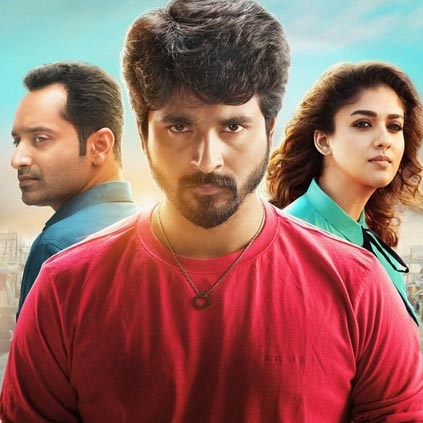 Sivakarthikeyan's Velaikkaran is doing well at the box office with close to Rs 30 crore gross in Tamil Nadu region alone from its opening four-day Christmas weekend.

A satisfied director Mohan Raja expressed his joy with a small press note, "The film is being received well by the audience to a level more than the expected level. In Karnataka, it is an unprecedented opening for a Sivakarthikeyan film.

The increase of 30 screens from today across the state of Kerala speaks volume about the success of the film. The overseas market is equally filled with amazing positivity, and the economics are more than satisfying. The audience of Tamil Nadu has once again proved that they always laud films conceptualising the social truth. The family audiences are thronging to the theatre in numbers, and I am glad that we are able to sell off a social concept commercially."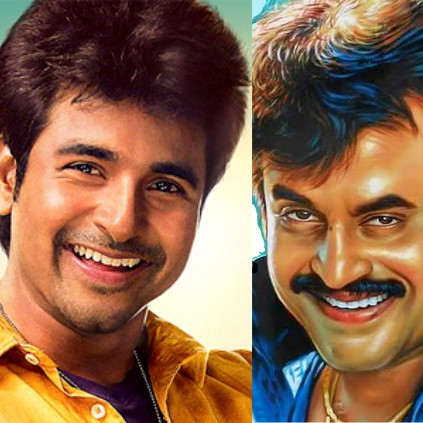 The fact that Sivakarthikeyan's latest social drama Velaikkaran draws inspiration from a Rajinikanth film of the same name is pretty obvious. But it turns out, there is another aspect of similarity between the movies.

The villain of the new Velaikkaran seems to have been inspired by the old - both work in organizations competing with their own, under disguise, secretly hatching conspiracies to dismantle their enemies from within.

This aspect adds layers to their villainy, and makes the battle with the good that much more interesting. Watch Velaikkaran and find out what exactly we are talking about!