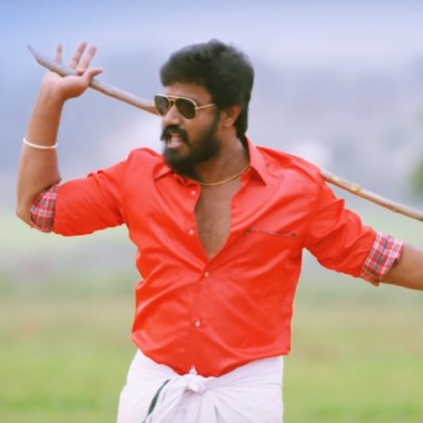 Media Passion Productions is producing a film called Pathungi Paayanum Thala. The film is directed by SP Moses Muthupandi. This is an out and out comedy entertainer which stars the likes of Michael, MS Bhaskar, Singam Puli, Raghul Thatha, Singapore Deepan and a host of other comedians.

The producers recently saw the film and were all praise for the entertainment it provides. The teaser for the film was released by Premgi at 5 pm on January 13.
Pathungi Paayanum Thala teaser released by Premji
People looking for online information on Michael, Singam Puli will find this news story useful.