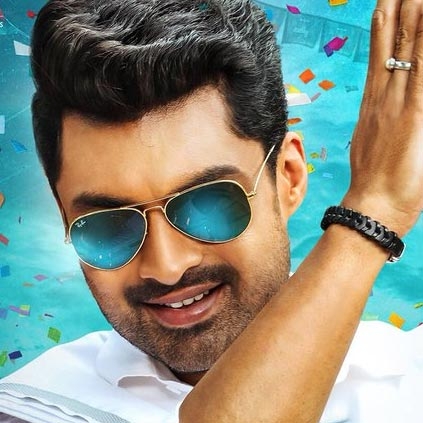 Nandamuri Kalyan Ram and Kajal Aggarwal have joined hands for full-fleged entertainer MLA (Manchi Lakshanaalu Unna Abbay). The film is being directed by debutant Upendra Madhav while Mani Sharma takes care of the music department.

The film's talkie part has been wrapped up and the unit will be going abroad next month, where songs will be picturised on the lead pair. With this foreign schedule, the movie's shoot will be wrapped up and the unit is gearing up to release MLA in March, as a summer holiday treat.

"This is a full-length family entertainer that will be a memorable film in hero Kalyan Ram's career. Debut director Upendra has handled the film very well. We are going to release the movie this March. The teaser of the film has been released today and we have received excellent reception from movie lovers," said the producer of the film.

Check out the teaser of MLA here: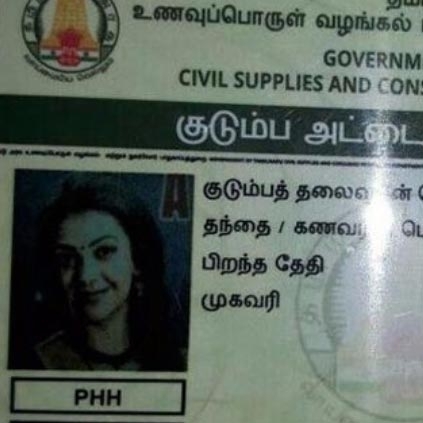 Tamil Nadu government has replaced the traditional ration card with the latest Smart Card. However while issuing, few of the Smartcards were printed with wrong photos. One smart card was misprinted with Kajal Aggarwal's photo.

A woman named Saroja located in Omalur near Salem got her smart card with the photo of actress Kajal Aggarwal in it. AIADMK Minister Kamaraj reportedly clarified this issue while speaking at the assembly.

Kamaraj said that the misplacement happened as the user applied for the Smart Card through an online app with a wrong photo and the government is not responsible for the mistake.