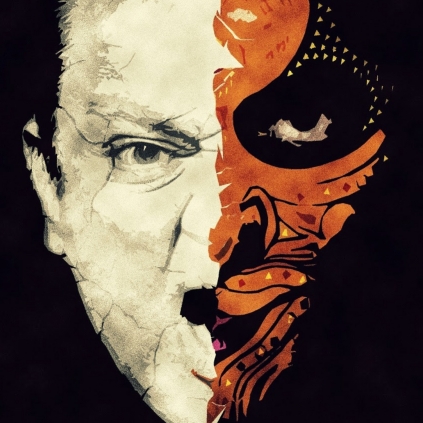 During the audio launch of Thaana Serndha Koottam, producer Gnanavel Raja spoke with a lot of emotion about his career lately as well as about the film. Some excerpts:

"Utthama Villain was a trying time in my career - during which I placed a huge burden on myself needlessly. For the past two and a half years since then, I've faced a lot of struggle. What I intended as a help to another, became something I was forced to do. I am not blaming anybody though. I don't know how I managed to stay afloat.

(About TSK) For the past 12-13 months since when this film began, I haven't made any huge contribution or even helped the film much. But still, Suriya sir and Vignesh Shivn stayed by my side.

I arrived late to the event, apologies. However, I have come here after finding a solution to the two-and-a-half-year-old problem I had been having. I am finally free of it. I consider today as the first day of my career.

In my attempt to help outsiders, I caused great stress on those who wished me well - my wife, parents, cousins and my family. I apologize to them here.

Rather than calling TSK a remake, I would call it a second perspective of a real incident, the first being Special 26. Vignesh has put as much and more effort as it takes for an original script, and it has come out really well."

For the whole video, watch: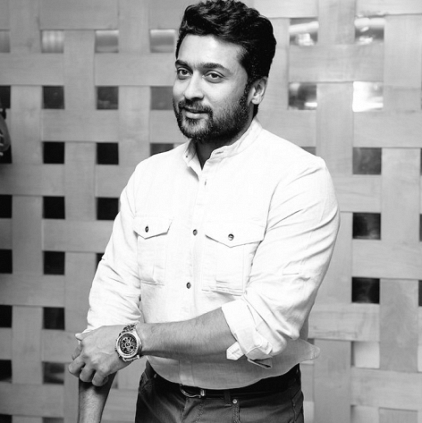 Suriya was very positive in his speech during the press meet of Thaanaa Serndha Koottam, where he thanked Vignesh Shivn for giving a refreshing role to him.

"First of all, best wishes to Rajini sir, Kamal sir, Vishal and other actors, on their political entry. Gnanavel Raja has an important place to share, in my growth, apart from my directors and fans. Vignesh told me that he had two scripts for Vijay Sethupathi and Sivakarthikeyan.

Then, he narrated me the story of TSK. It is based on a real-life incident, but his narration was fresh and had a new style. His writing had shades of Kamal sir's classics like Sathya and Varumayin Niram Sivappu. He is a very positive person. The audience would have seen me shouting and speaking loudly, but there wouldn't be anything of that sort in TSK.

I don't get angry at all, in this film, and the reason is Vignesh's writing. He knows what he wants, and he told me that he wants to show a refreshingly new me in the film. I'd be seen being positive throughout the film, and it was so nice for me to act. It was a whole new experience. We had a special screening for a set of our close people, and I got quite a few comments about my new makeover. I feel, that all those credits should go to Vignesh. TSK has Vignesh Shivn's stamp, written allover.

There are no smoking or drinking scenes in the film, and the audience will not see the disclaimer ad at the start. I am excited to see the film on January 12, and I will catch the FDFS along with the fans. TSK will satisfy everyone, and it is a complete entertainer suiting the festive mood of Pongal."