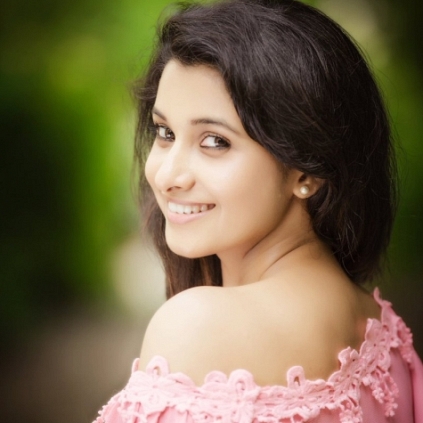 Meyaadha Maan girl Priya Bhavanishankar has become an aunt now, as her sister-in-law has given birth to a baby boy, this afternoon (December 29). Interestingly, Priya's birthday is just two days away, and the pretty actress has mentioned that the arrival of the newly born kid has come as her perfect birthday gift.

Priya took to her official Facebook page to share this happy news. She posted, "And I love this little boy very very much even more than I love myself. just not a nephew but he'll be more than my son and aththai promises you'll be blessed with everything best in this world and I will make sure you grow into a wonderful man!

My Anni and Anna gave me the most precious bday gift this year😍 welcome to this world my little rockstar👶🏻 We are here to pamper you, fight with you, spoil you and rock withyou🤗 you'll be our family's center point from now and I love you."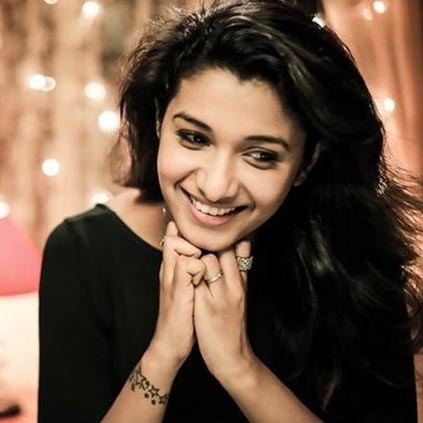 Meeyadha Maan fame Priya Bhavani Shankar is apparently a big fan of Maddy. She says she would talk about Madhavan in all her interviews.

Priya took to her Twitter handle to tweet about Madhavan today, "Madhavan, this man is truly to look upon! In all my interviews I say am his fan for no reason. But there are reasons and here is some😊 more laurels and strength to you maddy 😎 may be you can stop acting someday but do not stop inspiring."

*Tweet is not spell-checked