After becoming one of the most heated-up and biggest controversies in India, Sanjay Leela Bhansali's Padmavat released last week to positive reviews from critics and general audiences alike. The film stars Deepika Padukone in the titular role, while Ranveer Singh and Shahid Kapoor appear in other crucial roles.

After facing a lot of commotion India, the epic film is now facing the knife in Malaysia. Malaysia's National Film Censorship Board has banned the film from releasing in the country. It's chairman Mohd Zamberi Abdul Aziz has reportedly stated that the film touches the sensitivities of Islam and it could offend Muslims in the country. He has apparently also added that Malaysia is a Muslim-majority country and that it is of grave concern for them.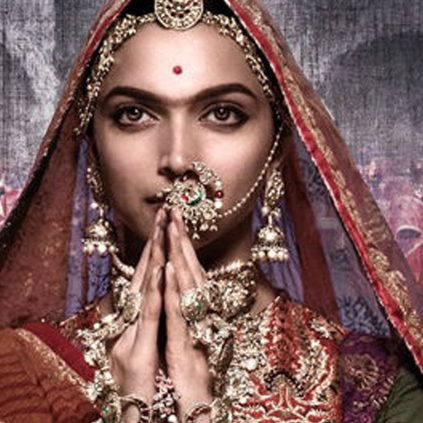 Ace director Sanjay Leela Bhansali's magnum opus Padmavati, starring Deepika Padukone, Ranveer Singh and Shahid Kapoor, has still not hit theatres due to immense controversies surrounding the film.

According to reports, the CBFC held a meeting of the examining committee on December 28 and has given the film a U/A certificate. However, there will be some modifications - its title will mostly be changed to Padmavat.

Other modifications include disclaimers, including one clarifying that the practice of Sati is not being glorified.