Popular Telugu director Ajay Kaundinya had recently made a controversial statement against the ace actress and MLA Roja, at a recent media interaction about his latest film, Booth Bangla.

During his speech, director Ajay shared the difficulties that are faced by the technicians in the industry and expressed his disappointment over Roja not talking about those issues. Ajay said, "There are more than 2,000 technicians and back-end people, who work hard for daily wages for a film. It feels bad to see a fellow person in the industry, and actress Roja not talking about it. Why isn't she not talking about the Telugu industry? She goes on to talk about various problems in the country, that prevails in various fields, but not in cinema."

He also made a sensational/controversial comment by adding, "If Ram Gopal Varma made God, Sex, and Truth with a foreign actress, I am ready to make God, Sex, and Truth, part 2 with Roja."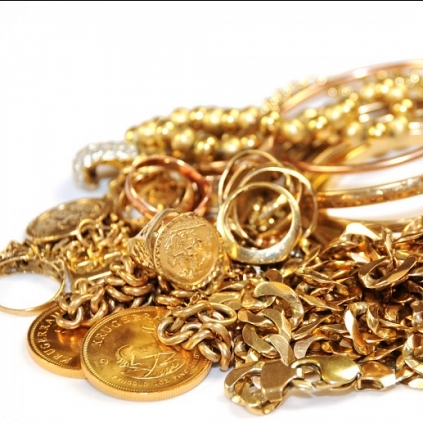 According to reports, the house of actor-politician Roja in Hyderabad has been burgled by thieves. The house, situated at Manikonda, was broken into by unidentified persons today, January 22, who stole gold and silver worth Rs 10 lakh.

The police reportedly stated that Roja's family had left for Chennai, and the keys to the house passed hands and went to her neighbours. When she and her family returned to Hyderabad, the almirah missed several ornaments and articles.

The couple - Roja and Selvamani - have lodged a complaint with the police. The cops, who suspect a domestic worker in the house and a former car driver, have questioned the neighbours and collected CCTV footages.