Sanjay Leela Bhansali's magnum opus period drama Padmaavat is all set for release tomorrow, January 25. The film has still not rid itself of protestors, who are engaging in both legal and illegal methods to try and stop its release.

The latest reports about the protests indicate massive riots in Rajasthan, Uttar Pradesh and Gujarat - and they include acts of burning the posters of the film, blocking trains, burning vehicles and destroying property. The protests have been going on for a while now - and the destruction began from yesterday, January 23.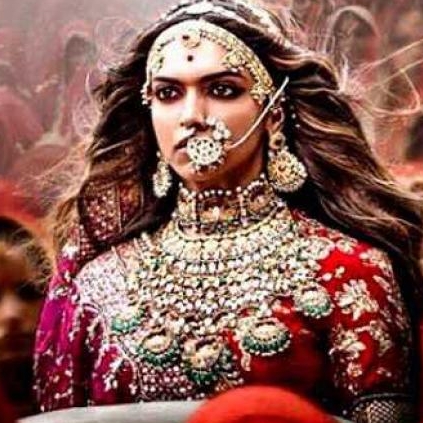 The Rajasthan High Court will be screening Sanjay Leela Bhansali's Padmaavat. With the Supreme Court paving way for the film's release on January 25, Bhansali has agreed for a screening at the Rajasthan High Court but has also sought adequate security measures to avoid problems.

The Deepika Padukone starrer has already had a number of premiere shows and has been receiving rave reviews. Two people named Virendra Singh and Nagpal Singh had filed an FIR stating that the film has distorted historical facts and had also defamed Queen Padmavati.

In a move to get the case quashed, Bhansali has agreed to screen the film in the HC before coming into any conclusions that the film has distorted any facts.