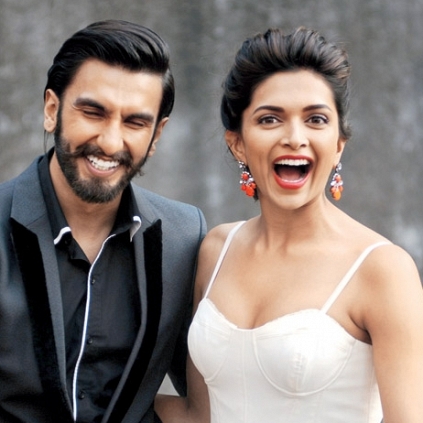 There have been a lot of rumours and reports that actors Deepika Padukone and Ranveer Singh are engaged. It is also known from reports that Ranveer and Deepika brought in New Year together with their families at the Maldives. However, here is some disappointing news for Ranveer and Deepika fans.

The actress has gone on to reveal to Bollywood media that, she is neither engaged nor married and that she does not intend to do so anytime soon. At this recent interview, Deepika has also stated that she is not getting married and that she is not having a baby. The actors Deepika and Ranveer have just had their magnum opus film Padmaavat release.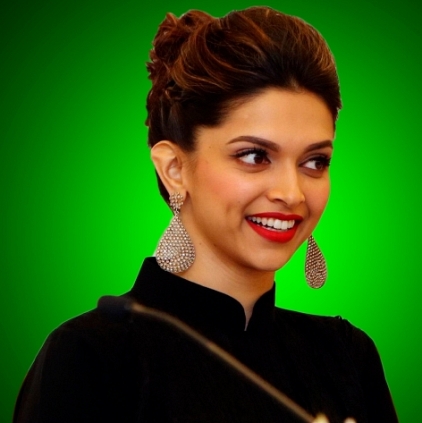 Deepika Padukone, who is awaiting the release of her epic film, Padmavat, has reportedly been approached to star alongside the Baahubali man, Prabhas, in his next outing.

According to latest reports from Bollywood, it is said that Prabhas had approved a Hindi film three years back, for which, the cast discussions are currently going on. It is also added that Deepika has not yet given her nod, and her reply is awaited from the team.

Apart from Deepika, two more other top heroines are also said to be in contention.