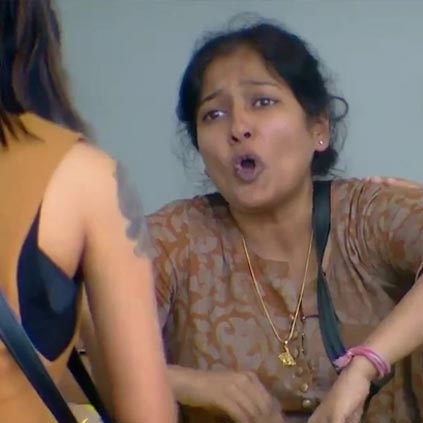 Director Sanjay Leela Bhansali's Padmaavat, starring Ranveer Singh, Deepika Padukone, and Shahid Kapoor, has been in the controversy for various reasons. Heavy protests are being staged against screening the film in theatres. A viral video has been spreading on social media, which shows school buses being attacked in Gujarat. The small kids were seemed to be in a trembled stage, and the tension is prevailing in states like Rajasthan, West Bengal, Bihar, and the other Northern States.

On that note, Bigg Boss fame Gayathri Raghuramm, has condemned these attacks through her tweet, "For a movie burning school bus is atroshious what happened to ppl why so much violence. Action needs to be taken."

We hope that all these states return to normalcy very soon.

*tweet is not spell-checked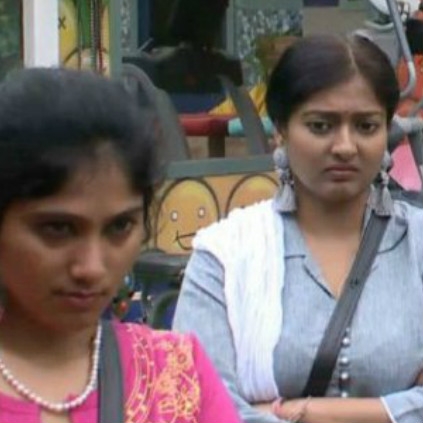 It was revealed yesterday (October 30) that Bigg Boss fame Julie would be seen in a new avatar, as an anchor debuting with the TV reality show, 'Odi Vilayaadu Papa'.

On that note, her fellow Bigg Boss contestant, Gayathri Raghuramm wished and tweeted, "So proud and happy for u Julie @lianajohn28 god bless. It's a dream come true. I know u will rock it. When there is a will there is a way. It's so nostalgic we spoke about this inside BB house. I'm glad it happened. Rock it"

*tweets are not spell-checked