MAN SENTENCED TO 60 DAYS IN JAIL & FINED FOR CALLING FIANCé 'IDIOT' ON WHATSAPP
Home >
News Shots >
World
By

Behindwoods News Bureau

|

Dec 13, 2018 09:54 AM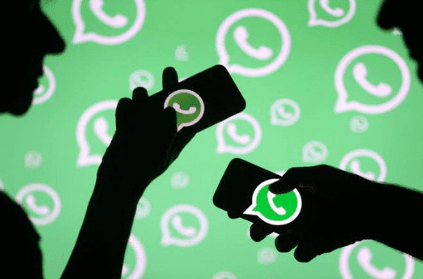 Banter between those in a relationship is quite common. However, a man from United Arab Emirates (UAE) got himself into trouble after calling his fiancé an 'idiot' on WhatsApp.

The man has been jailed for 60 days and has also been fined Dh20,000 in Abu Dhabi. The young GCC national had sent his love a message on WhatsApp as a joke, calling her "idiot". However, the soon-to-be wife took offence and reported the man to the authorities.

According to a report in Emarat Al Youm, the woman took it as an insult and filed a court case against him. Even though the man protested that he sent the text in jest, the hands of the authorities were tied.

Under the UAE law, sending anything of an offensive nature on social media is considered a cybercrime. Perpetrators will be jailed and face fines of no less than Dh250,000 up to Dh1 million. As per a report in NDTV, the results were instantaneous. The offender was prosecuted under cybercrime law, which earned him a sentence of 60 days in jail.

This is not the first-of-its-kind case. Last month, a man of Arab descent was held to trial. All he did was send an explicit clip to a lady via WhatsApp.
next