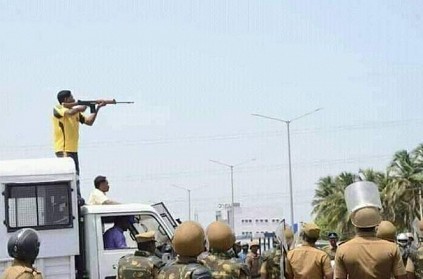 The Madras High Court on Tuesday ordered a CBI probe into the police firing that took place in Thoothukudi on May 22. The HC gave CBI four months to complete its probe.
People in Thoothukudi had been protesting against the Sterlite Copper industry there. The 100th day of the Sterlite protest in Thoothukudi turned nasty for the protestors, as violence peaked on May 22. Police opened gunfire against the protestors, killing 13. The victims included two women and a teenager.
Recently, the National Green Tribunal gave permission to Vedanta to access the factory for administrative works. Tamil Nadu government moved the Supreme Court challenging NGT's order. The SC today approved to hear TN's plea on August 17.
next