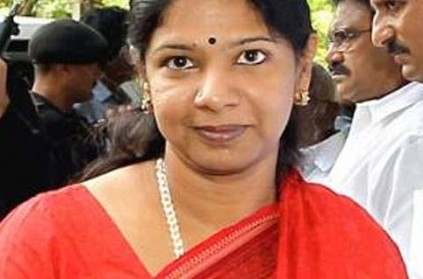 Following a tense night at the Kauvery Hospital, DMK Chief Karunanidhi's daughter Kanimozhi returned back to the hospital on Monday morning. The night saw leaders coming and leaving the hospital. Kanimozhi had left the hospital yesterday night along with Stalin and other leaders.
After coming back to the hospital, Kanimozhi met with the press and announced that Karunanidhi is doing well. She requested the party workers to go back to their homes, eat and take rest.
Karunanidhi was admitted to the hospital after diagnosed with fever due to urinary tract infection. Kauvery Hospital, on Sunday night, released a bulletin that there was a 'transient setback' in Karunanidhi's treatment. It informed that the DMK patriarch is being monitored and his health is getting better.
According to recent reports, DMK working president MK Stalin has also arrived at the hospital.
next