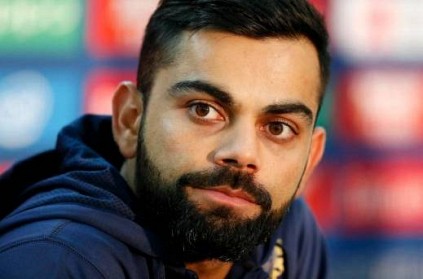 Skipper Virat Kohli was on rest during the Asia Cup 2018 and in his stead Rohit Sharma lead the team to victory. Recently, Indian coach Ravi Shastri revealed the reason for Kohli's absence.
Shastri told Gulf News, "Virat needed this rest. Physically he is a bull. You can't give him out of the ground. And the thing with Virat is if he plays, then you know the level of intensity he brings. So it was a case of just mental fatigue, giving him a break, take your mind off cricket and then come back fresh."
Shastri added that other players including Jasprit Bumrah and Bhuvneshwar Kumar too will have to be given rest to sustain them. Kohli will be leading the 15-member team for the upcoming two-match Test series against West Indies.
next