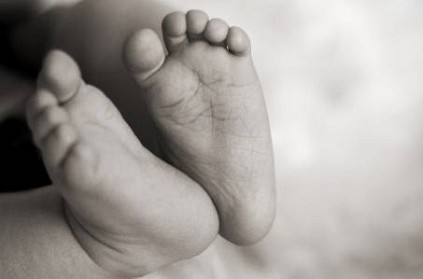 A father desperate for a son, flung his 18-month-old daughter from the terrace of his house after his second-born child turned out to be a girl.
The incident took place in a village in Bareilly, Uttar Pradesh on Thursday. The father, Arvind Gangwar was under the influence of alcohol when he threw his first-born daughter, Kavya from the terrace. Kavya sustained serious injuries and was admitted to the hospital.
Arvind's wife gave birth to their second daughter five days ago and there has been tension in the house since then. The police in-charge filed an attempt to murder case, however, the family did not appear.
next