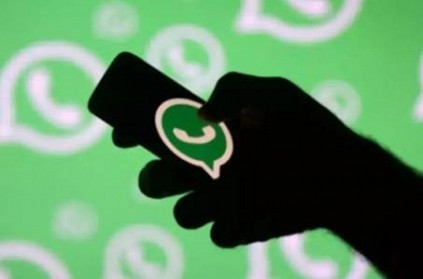 In a bizarre incident, a family called off a wedding stating that the bride spent way too much time on WhatsApp. The incident took place in Amroha district in Uttar Pradesh on Wednesday.
The bride and her family were waiting for the groom and his relatives to appear at the wedding hall. However, they were greeted with a call informing of the wedding's cancellation due to the bride's excessive WhatsApp usage.
The bride's family shot down the allegations and stated that the real reason for cancelling was dowry. The groom's family had asked for Rs 65 lakh as dowry.
The bride's father, Uroj Mehandi reportedly said, "Our relatives and friends had gathered to welcome the bridegroom's family and members of the marriage party. When they didn't turn up, I telephoned the bridegroom's father only to be told that they were calling off the marriage."
next