THIS VILLAGE IN ANDHRA PRADESH HAS NOT CELEBRATED DIWALI IN 200 YEARS; HERE'S WHY
Home >
News Shots >
India
By

Behindwoods News Bureau

|

Nov 08, 2018 09:37 AM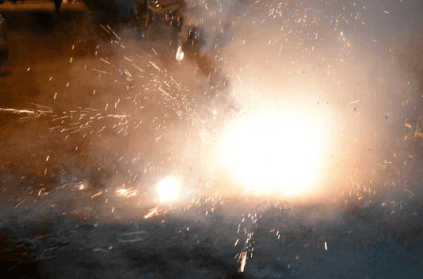 Yes, Diwali is over. While the entire country was busy celebrating the festival of lights, a small village in the southern state of Andhra Pradesh decided not to. Just like for the past 200 years, there were no Diwali celebrations in Ponnanapalem village of Srikakulam.

According to village elders some two hundred years ago a baby died of snakebite and two oxen also lost their lives on the day of Nagula Chavithi. Thinking that the celebration of Nagula Chavithi and Diwali caused the death, the then village heads imposed a ban on the two celebrations.

And while generations have passed, the ban still continues!

Only women, who are married outside the village are allowed to celebrate the festival. On the other hand, girls from outside, who are married to men from Ponnanapalem village, have to leave the celebrations.

Ever wondered why young and literate individuals still uphold a ban that was imposed two centuries ago? Apparently, they believe that celebrating the festival can bring bad luck.

*Originally published in India Times*
next