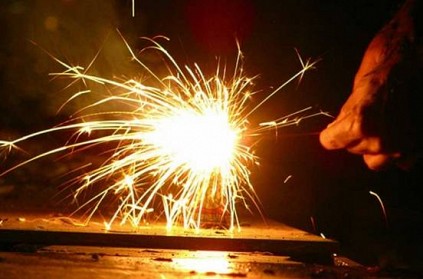 The Tamil Nadu government on Friday announced the timings for bursting firecrackers on Diwali in the state. According to reports, people of TN can burst crackers from 6 am to 7 am and from 7 pm to 8 pm on Diwali.
The Supreme Court had ruled last week that across the country firecrackers could be burst only from 8 pm to 10 pm. Pointing out the tradition of bursting crackers early in the morning, the TN government requested the apex court to extend the timings to burst crackers.
The Supreme Court refused to extend the timings but instead gave permission to the state government to decide the timings to implement the two hours.
Tags :
#DIWALI #FIRECRACKERS
next