A woman from Baramati, Maharashtra reportedly placed a live fish inside the mouth of her 5-month-old baby so as to stop the child from salivating.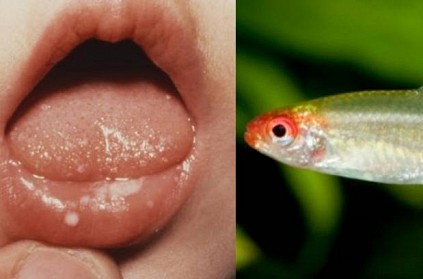 The Bapu Mali family lived in Patas to work at a sugar factory. Reportedly, their five-month-old daughter constantly salivated. As a measure to stop her from salivating, the mother tried keeping a live fish in her mouth as a home remedy.
However, the fish slipped and got lodged in the child's throat. The baby could not breathe and had to be rushed to the hospital. After a 10-minute surgery, the fish was successfully removed.
next