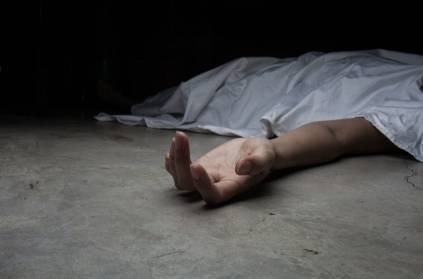 According to reports, a 21-year-old man from Maharashtra died of shock after hearing about his younger brother's demise.
The 19-year-old younger brother, Shubham Chavare fell from the stairs in his college and sustained severe injuries. He was rushed to the hospital where he was declared brought dead. Sachin Chavare was shocked upon hearing about his younger brother's death.
Sachin immediately complained of breathlessness and nausea. He was later admitted to a hospital but before any treatment could be administered, he passed away. The entire village was present for the last rites of the two brothers.
Tags :
#SHOCKING #MAHARASHTRA
next