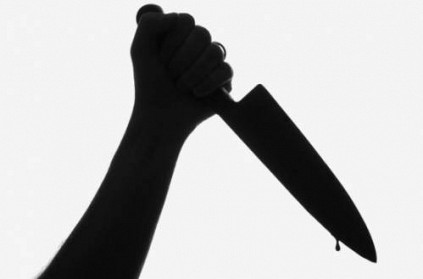 In a shocking incident in Chikkaballapura, Karnataka a youth was caught by the traffic police to whom he casually admitted of stabbing his friend.
The incident happened on Monday at around 5 pm. The traffic police spotted the youth riding his bike without any helmet. He was pulled over and asked to pay a fine. The man shocked the police by revealing that he had just stabbed his friend.
The youth reportedly told the police officer, "I am sorry sir, but I just stabbed my friend. I got onto the bike in a trance and was on my way to the police station to surrender. I am sorry for not wearing a helmet." The accused had stabbed his friend, who was also his business partner.
The victim is currently at the hospital and is responding well to treatment.
next