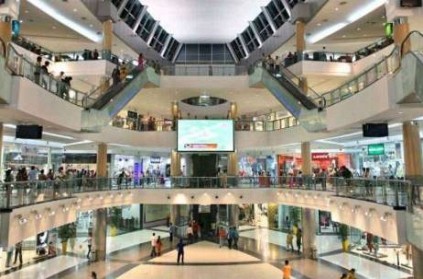 A new mother goes through a lot and it becomes even more of an inconvenience when people are not supportive of them.
A new mother from Kolkata had requested the city's South City Mall for amenities like a private room so that she could breastfeed her child. However, the mall was not the least bit supportive. In fact, the woman was given an extremely rude response by a misogynistic mall employee.
Sharing her horrible experience along with screenshots of her conversation with the mall officials on Facebook, the woman wrote, "As some of you have noticed I have posted about @southcitymall Kolkata not having basic amenities for kids i.e baby room, feeding zone etc. which is there for any shopping mall. They are asking toilets to be used for feeding, etc."
The appaling response of the mall was heavily criticised by people. Social media users slammed South City Mall's wall on Facebook.
next