In a shocking incident in Chandigarh, a law student shot at a delivery man for bringing the pizza he ordered cold. The incident took place in Kharar town near Chandigarh in Punjab.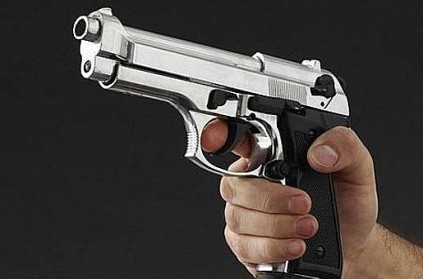 Sanam Setia had ordered two pizzas and cheese bread from a Domino's chain in Kharar. Upon receiving the pizza 20 minutes late, Setia called up the staff and informed that he will not pay for the food. This resulted in an argument between the two.
In a fit of rage, Setia shot at the delivery man. Luckily, the bullet did not hurt anyone. The delivery man went to the police and filed a complaint after which Setia was arrested.
next