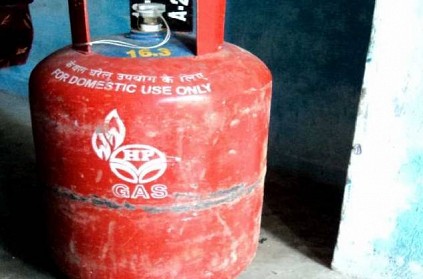 In a shocking incident in Panvel, a 30-year-old man threw a cylinder at his wife after an argument over the birth of their girl child.
The brutal incident took place on November 5. Alpesh Bhosale married Avni three years ago. After the birth of their girl child last year, the two constantly got into arguments. On November 5, the two completed Diwali shopping along with their daughter and got into an argument again.
In a fit of rage, Alpesh threw a 5kg cylinder at Avni after reaching home. He also beat her up with a bat following which Avni passed out. Avni had to be rushed to the hospital where her condition has been very grave for the past eight days.
Alpesh was taken into custody by the police after he tried threatening Avni at the hospital two days ago.
next