In a bizarre incident in Bihar, a police constable landed in jail after arriving for his own wedding in an intoxicated state.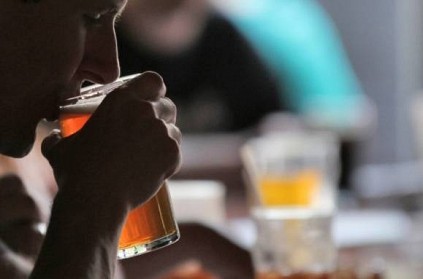 Uday Rajak arrived drunk at his wedding following which a brawl broke out between both the sides. Reportedly, the bride refused to get married to Rajak even though family members tried to persuade her that there will not be any problems after the wedding.
Rajak was arrested under the Anti-Liquor Act of 2016 which prohibits the sale, consumption, and storage of liquor in the state of Bihar.
next