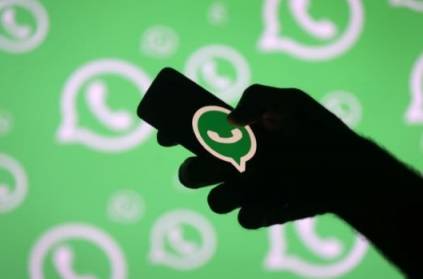 In a bizarre incident in Sakleshpur, Karnataka, a WhatsApp message ended a wedding minutes before it was supposed to happen. The incident reportedly took place on Thursday at the wedding hall in Sakleshpur.
Thaaresh and Shruthi got engaged and all preparations for their wedding were underway. However, an hour before the wedding, Thaaresh received images on WhatsApp in which Shruthi was seen with another man. Thaaresh reportedly called off the wedding immediately.
According to reports, the man in the photo came to the wedding hall minutes after the wedding was called off. He announced himself as Abhilash and professed his love for Shruthi. Abilash asked for the hand of Shruthi to her parents, who ended up agreeing.
Shruthi reportedly got married to Abilash in the same wedding venue. Thaaresh, however, had to return home empty-handed. He reportedly blamed Shruthi for not being upfront about her relationship in the beginning.
next