USA: 600 INDIAN STUDENTS FACE DEPORTATION, ARREST OVER IMMIGRATION SCAM
Home >
News Shots >
India
By

Behindwoods News Bureau

|

Feb 01, 2019 11:03 AM
According to reports, hundreds of alleged Indian students are facing arrest and even deportation after getting entrapped in an immigration racket by the US Immigration and Customs Enforcement (ICE).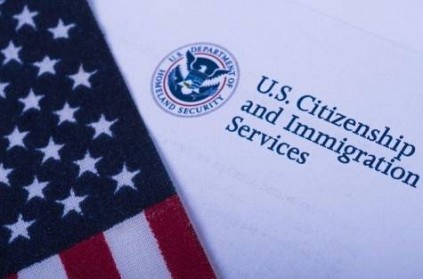 The US Department of Homeland Security set up a fake university named the University of Farmington to trap foreigners who wanted to immigrate to the US using fake academic routes. Over 600 Indian youngsters and eight alleged masterminds behind the issue were caught.
US prosecutors alleged that the eight people behind the issue "conspired with each other and others to fraudulently facilitate hundreds of foreign nationals in illegally, remaining and working in the United States by actively recruiting them to enroll into a metro Detroit private university that, unbeknownst to the conspirators was operated by Home Security Investigation special agents as part of an undercover operation."
The 600 students who were detained were mostly from India, especially from Andhra Pradesh and Telangana. Nearly 100 of the students were arrested.
next