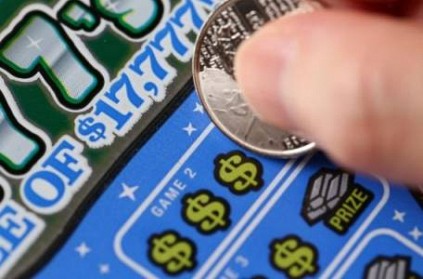 A lottery player from Edgewater in New Jersey, USA became the luckiest person on the planet after winning the lottery thrice in a day.
On August 2, Robert Stewart bought a lottery scratch card and struck a $5 million jackpot on it. Reportedly, he immediately bought two more scratch cards and won $500 and $100 on them. Though the incident took place in August, the New Jersey Lottery did not make the news public until November.
Reportedly, Robert plans to invest the money he won to help his family and friends.
next