Actor Raghava Lawrence has committed to yet another kind gesture for his fans, which he revealed through a press note:

"Hi dear friends and fans! As you are all already aware, one of my wonderful fans, R. Shekhar, has recently passed away while he was travelling to take a picture (with me). I went and joined in his funeral as well - it was very disheartening and painful. From that incident, I have decided that fans need not travel and come over to take pictures. Instead, I will go to my fans places and take pictures with them. Hereafter, when I get my free time I will travel to every place to take pictures with them. Firstly, I'm starting with Salem on February 7. I'm coming for you. I pray for Shekar's soul to rest in peace."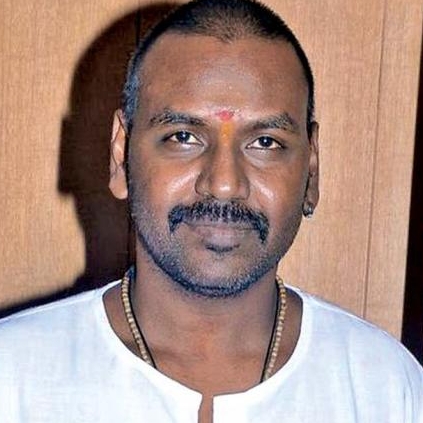 We are all sure to remember Anitha, the student who passed away in 2017, owing to various educational pressures. Now as a tribute to her, a library is all set to be opened at Thanthai Periyar Nagar, in Kuzhamur. The first brick laying pooja is said to be happening at 3 pm on February 7.

This function will be happening with the support of Thol. Thirumavalavan, and headed by SS Shivashankar, Ariyalur District Secretary, DMK. It will be happening in the presence of Mr. Vanni Arasu, from Viduthalai Siruthai Katchi. RT Ramachandran, an MLA from AIADMK will be delivering a special speech as well.

Actor Raghava Lawrence will be inaugurating the construction by laying the first brick. The event is organized by Dr. BR Ambedkar Youth Welfare Club, Kuzhamur, with many other political and literary personalities.