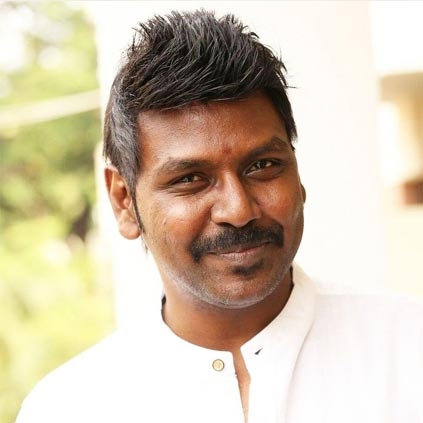 Rajinikanth's political entry has triggered a lot of people inside and outside politics. Many people have spoken out their opinions and actor-director Raghava Lawrence has expressed his will to stand with Rajinikanth in politics. He stated his opinion in a Rajinikanth fans meet that was held in Madurai.

He said, "When I was invited to this function, I told them I will do anything for my Thalaivar. This happened before Rajini Sir announced his political entry. I released a song Va Thalaiva for him to enter politics.

Like everybody of you, I was also sitting in front of my television eagerly waiting for what he is going to say. And I have to say, what a speech it was! Thalaivar sounded like a fierce lion with such clarity. People tell he's too old to enter politics but does he sound old when he speaks? He spoke from his heart whereas other politicians have their lines written on paper. This is what you call 'Late ah vandhalum latest ah varadhu' (Even if I come late, I will be the latest). It's had been a long time since I danced in my home, and when Rajini Sir announced his political entry, I danced with my entire family. Had I not been an actor, I would have danced on the streets and celebrated this.

I liked three things the most out of all he said. Firstly, he said he will bring a transparent administration. Secondly, he said he will resign if he doesn't keep up what he said. He also said that he needed keepers for his party and not followers. I have not done anything against his will and will not do so. I called him and I said, "Sir, I want to be your guard," and he replied "All the best Kanna!". To people who think I am doing this for my personal benefit, I do not want an MLA and an MP seat, because nothing will equal to that of being a guard to Thalaivar.

If people ask me what am I going to do, I will do what Rajini Sir orders me to do. Following Thalaivar's words, we should not speak ill of anybody or criticize any party.

And now about spiritual politics, I will tell my inference and leave it to your interpretation. When I started a home for the differently-abled kids, Rajini Sir called me and said, "Kanna, you have done a good thing, you have built a temple." He said, "Do not desire for anything, this body will rot one day, your soul is the divine and the person standing in front of you is also the divine. It is the conscience that is divine."

Politics will be simple, accessible and clean when Rajini Sir enters it. If he's so desperate, he would have attained the chair in 1996 itself. He is a child at heart, he has never hurt even a single soul and that's what you need as a politician."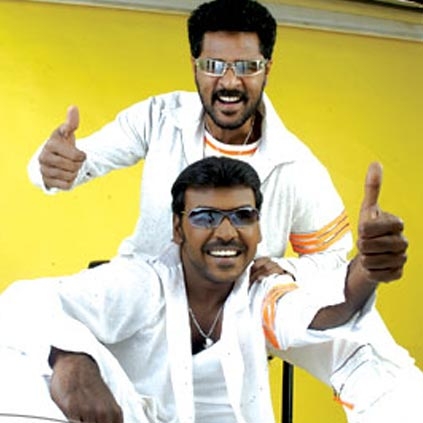 Actor/director Raghava Lawrence has expressed his will to join Rajinikanth in his political journe. During his speech, Lawrence spoke of an incident about how he became a dance master. He said "I was a car cleaner in Super Subbarayan's house. I approached many people to show my talent. That day when I met Thalaivar and danced before him, he saw it and left.

Suddenly he called me after three days to his home and told me to continue dancing and quit the cleaner job. Not only that, during Annamalai, he requested Prabhu Deva to take me into one of his group. And they called me from Prabhu Deva's house. Prabhu Deva Sir said, "Rajini Sir said that you dance well and you are looking for a break, please join my group from tomorrow." This shows the magnanimity of my Thalaivar. Had there been no Rajini, there is no Lawrence. Because he is my greatest Guru. That's how much I like him as a person."