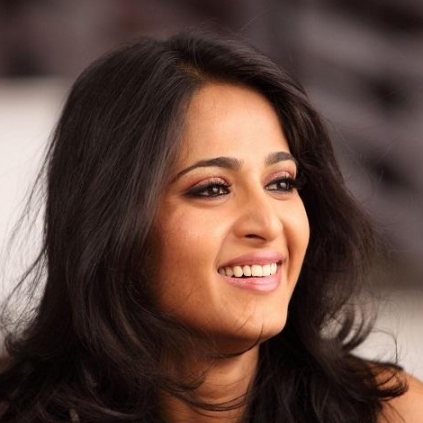 The trailer of Anushka Shetty's Bhaagamathie directed by G Ashok is just out. The trailer starts off with the beautiful Anushka Shetty doing good for the people of a village. She looks at her stunning best and the dialogues seem to be crisp in this 1-minute 58-second trailer.
Actor Jayaram's character seems to be a highlight in this trailer and his very look is terrifying. The trailer seems to reveal the basic plot which is a really good thing. Few seconds into the trailer, things take a serious turn and Anushka gets arrested and kept in a scary bungalow. As seen in almost all horror films, this one too seems to have the revenge angle. The cinematography is pretty good and edits towards the end is also quite apt for a horror film.
The latter half of the trailer seems to promise chills and thrills and the clear USP seems to be Anushka's performance. An interesting screenplay and some fresh scenes that would scare audiences to back up the plot could be a necessity for the film's success. We shall have to wait to find out if Bhaagamathie has these to offer to its audiences.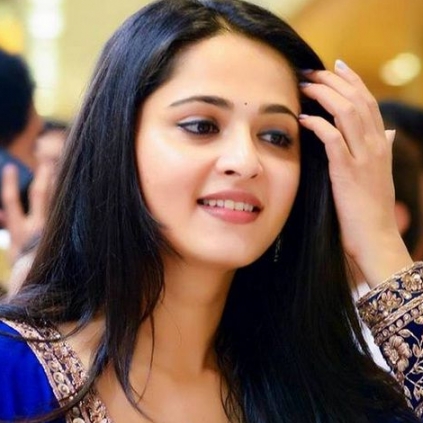 Anushka Shetty's next big Tamil film is Bhaagamathie directed by G Ashok and the teaser of this film has just released. It seems to be eerie and dark.

The teaser has not revealed much about the film's plot but it gives us the mood that the audience can be in for a lot of thrills and chills. Jointly brought to us by UV Creations and Studio Green, Bhaagamathie's teaser has Anushka hammering her own hand and also has a shot of someone hanging to death.

Throughout the teaser, a dark mood seems to persist and also it features some carvings and dolls of deer, etc, which might or might not be of utmost significance to the film's storyline. But on the whole, it looks like Bhaagamathie is sure to interest horror and thriller film fans.