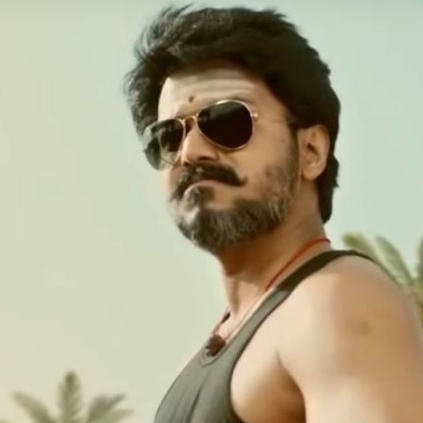 As we all know, Thalapathy Vijay is currently enjoying a short vacation abroad with his wife and kids. The Mersal actor is currently in China, and we have some information about his arrival back to India.

Our sources inform us that Vijay will be reaching Chennai on January 12, at night after taking a quick transit at Singapore. After landing in Chennai, the actor will be beginning his work on his next with AR Murugadoss, very soon!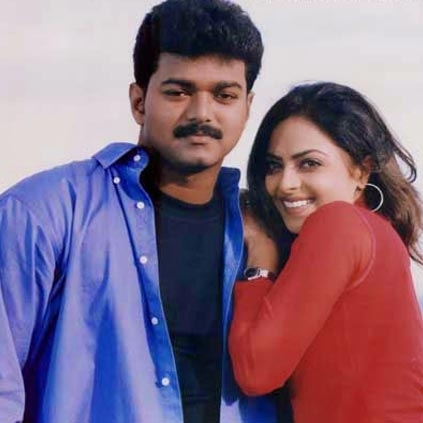 Speaking exclusively to director Ravi Abbulu, the director of Vijay's Shahjahan, we questioned him about his film and the climax it had. In Shahjahan, Vijay's character will not get together with the girl he loves but will set her up with the man she loves. Talking about the climax, the following is what the director had to say.

"Truly, at that time I didn't realize that it was a big mistake until the movie released. I went ahead with the feel and finished the film like that but only later did I realize that Vijay sir's image is huge. Not many people came and told me before that it could be a costly mistake. It was sir's 31st film and it was a big minus point. Vijay sir also felt it was different but unexpectedly it turned out to be a big mistake."