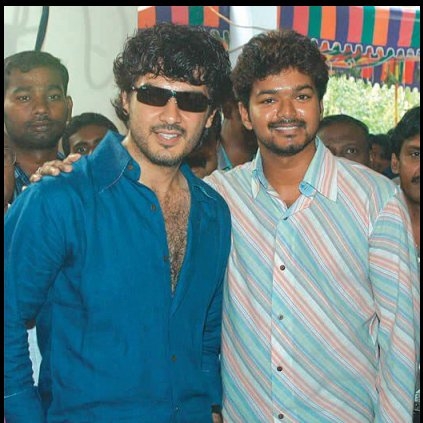 The Natchathira Kalai Vizha 2018 edition is going to be a grand event organized and celebrated in Malaysia tomorrow, January 6. With the top stars and celebrities of Kollywood participating, the event has caught the attention of the masses.

A little birdie informs that neither Thalapathy Vijay nor Thala Ajith will be attending the event. Vijay will reportedly be missing the event due to a visit planned to China.

With both stars missing the vizha, a huge section of Tamil audience surely will, in turn, miss them.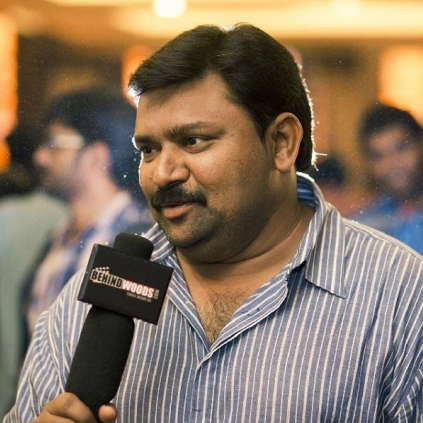 Famous TV Host Gobinath had something very interesting during an exclusive interview with Behindwoods. He also revealed that he was almost about to meet the then-chief minister Late. Ms. J. Jayalalithaa.

He said "Though Vijay and Ajith have got no easy access, I am good friends with them. But that doesn't assure me interviewing them. I just feel so happy that things have fallen into place. Not only that, I have been blessed in many such instances.

I was almost about to interview the then Chief Minister Late Ms. J. Jayalalithaa but due to some reasons that did not happen. That will always be something that I miss in my journalism career."