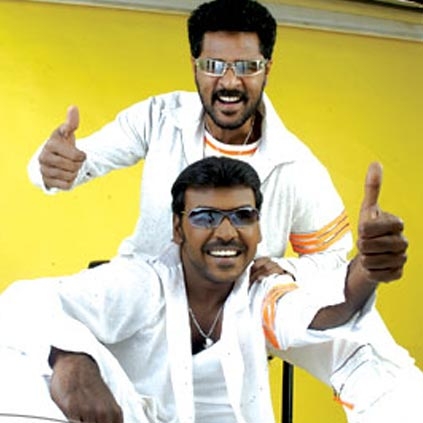 Actor/director Raghava Lawrence has expressed his will to join Rajinikanth in his political journe. During his speech, Lawrence spoke of an incident about how he became a dance master. He said "I was a car cleaner in Super Subbarayan's house. I approached many people to show my talent. That day when I met Thalaivar and danced before him, he saw it and left.

Suddenly he called me after three days to his home and told me to continue dancing and quit the cleaner job. Not only that, during Annamalai, he requested Prabhu Deva to take me into one of his group. And they called me from Prabhu Deva's house. Prabhu Deva Sir said, "Rajini Sir said that you dance well and you are looking for a break, please join my group from tomorrow." This shows the magnanimity of my Thalaivar. Had there been no Rajini, there is no Lawrence. Because he is my greatest Guru. That's how much I like him as a person."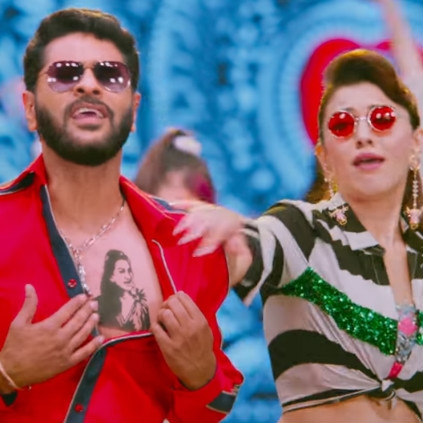 Here is Heartukulla video promo from Prabhu Deva's Gulebagavali, directed by S.Kalyaan.