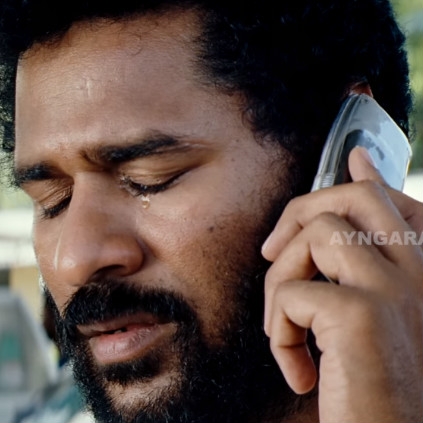 Here is the new trailer from Prabhu Deva starrer Kalavaadiya Pozhuthugal, directed by Thangar Bachan. The film, also starring Bhumika and Prakash Raj, will finally see its limelight on December 29, this year.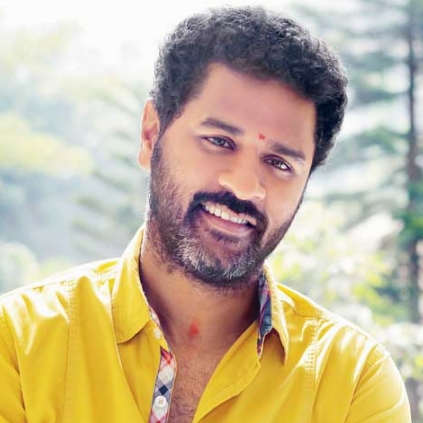 Prabhu Deva, who is now back into action by starring in a few films since the release of Vijay's Devi, is all set to have a year-end release. December 29 will mark the release of a film that has been unreleased for over seven years!

Yes, Thangar Bachan's Kalavaadiya Pozhuthugal starring Prabhu Deva and Bhumika Chawla is finally ready to hit the screens. The movie is produced by Ayngaran International and the shooting was completed in 2010. Thangar Bachan has directed this film and he is also the cinematographer for this Bharadwaj musical.