Behindwoods had officially launched it's 'Made in Chennai' anthem video. The music anthem, composed by Vishal Chandrasekar, in Santhosh Narayanan's vocals and Vivek's lyrics, was released yesterday.
Made in Chennai campaign is an initiative to create widespread awareness among younger generation about having a cleaner home, called Chennai. It is high time the current digital generation be given the accountability and the self-pride of owning a cleaner city, a cleaner river. A series of events and contests to engage the youth and the well-wishers of the city have been planned from January 2018 to February 2018.
As part of the campaign, we are conducting a walkathon event at Elliots Beach, Besant Nagar, on 28th January at 7 AM. Actor - Producer Raghava Lawrence will be gracing the event, as the guest of honour. He would also be delivering a speech on the necessity of cleaning our mother city and flag off the walkathon event. For those who want to be a part of this initiative, join us at Besant Nagar beach, this Sunday morning.
The 'Made In Chennai' anthem video is at the link below.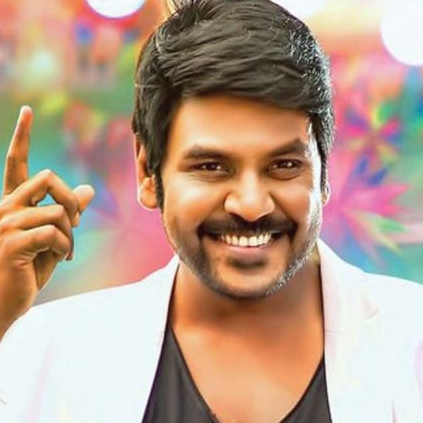 January 2017 witnessed one of the biggest protests in India. The Jallikattu protests at the Marina beach in Chennai is still talked about for the unity displayed by the people of Tamil Nadu. One of the celebrity from the film industry who made sure he extended his support to a lot of people who suffered from Jallikattu and other activities is Raghava Lawrence.

We hear that, after a young man called Lokesh Kumar had passed away in Salem, the Kanchana actor chose to adopt the education fees of his younger sister. It was also said that he promised their mother that he will build a house for them and act as their own child. Apparently, the house is now under construction and it is in the finishing stages.

When we contacted Lawrence to confirm the same, this is what he had to say; "Yes it is true. I have built them a house which I promised last year. It is the least I can do for him and his family". This is a great gesture by Lawrence!