Ace director Ram Gopal Varma's God, Sex and Truth, starring adult film actress Mia Malkova, was released recently. Varma, who is seemingly ecstatic with the response the film has received, took to Twitter to make an announcement:

"Owing to the FANTASTICALLY AWESOME response to #GodSexTruth I am starting #GST2 very soon..May God Be With Me and GST Lovers"

Thus, a sequel to GST is on the cards. Stay tuned to this space for updates!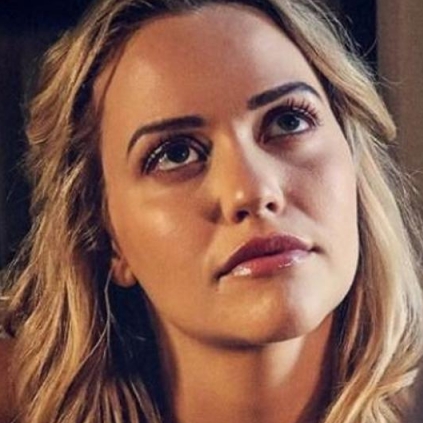 After Ram Gopal Varma announced that he will be filming adult star Mia Malkova in a philosophical feature film that talks about values and the beauty of the female body, he received a lot of negative attention.

There were a lot of people who went against his idea and took to social media to criticize him. To all of that, he has retaliated with his response. He took to Twitter to give a statement as to what the point of this idea is.

He said, "My intention in making #GodSexTruth was to show @MiaMalkova's nakedness in the most holiest manner and do aesthetic justice to each and every part of her body and @mmkeeravaani 's music made it spiritual"
**The tweet is not spell-checked